More on Homemade Vinegar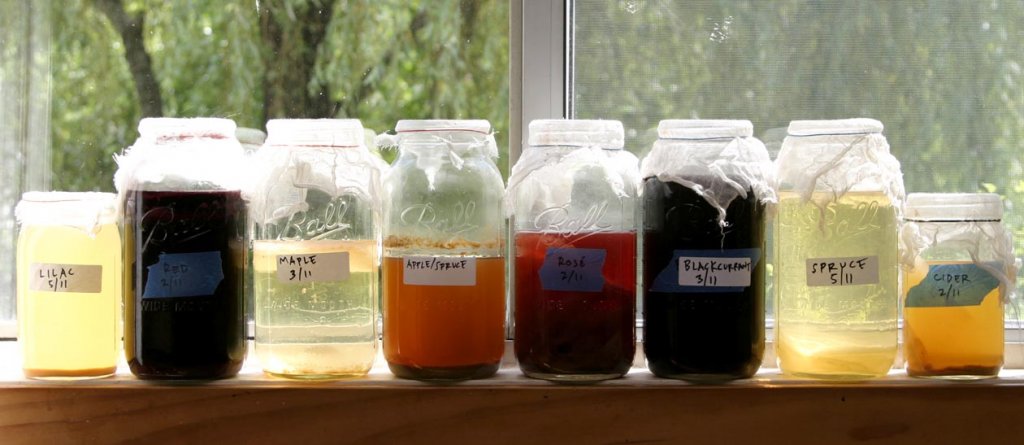 After six months, I thought it would be useful to revisit the vinegars that have been fermenting on my kitchen counter. You can read about their progress, and about how absurdly simple making vinegar is, in the post I wrote here.
Give it a try! It makes all your food taste better.
About us:
KGI is a nonprofit community of over 30,000 people who are growing some of our own food and helping others to do the same.  
Contact us:
Kitchen Gardeners International
3 Powderhorn Drive,
Scarborough, ME, 04074, USA
info@kgi.org
(207) 956-0606